About Me
Martha Ortiz
Spanish<>English Interpreter/Translator
Hometown: Guadalajara, Jalisco, Mexico
Resides in Fresno, CA

I am currently listed on the California Judicial Council's Master List of Certified and Registered Court Interpreters holding a current Certified Court Interpreter badge. Also certified through the Commission for Healthcare Interpreters as a Certified Healthcare Interpreter™.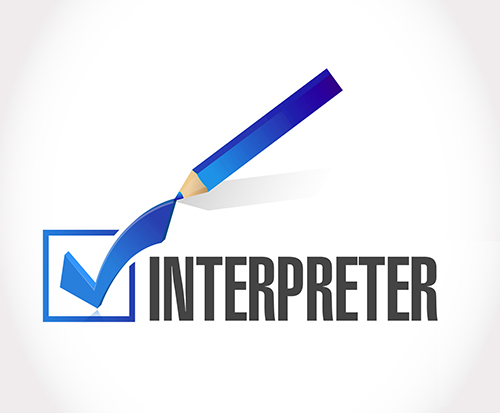 I am a native Spanish speaker with experience and education in Spanish/English interpreting and translating, including working in court settings assisting Spanish speakers in and out of the courtroom. My interest for this profession emerged while working at the Robert E. Coyle United States Courthouse in Fresno beginning in 2009. At all of my previous jobs I was able to help Spanish-speaking clients thanks to my bilingual ability and my desire to assist in closing the communication gap. I have interpreted at local hospitals and clinics where I also gained knowledge in the medical interpreting profession. It is important to note that I have taken courses through respected interpreting schools such as the Southern California School of Interpretation and the Arizona National Center for Interpretation.

I have lived in Fresno most of my life and graduated from California State University, Fresno with a degree in Business Administration. In an effort to give back to my community, I joined the ValleyPBS Community Ambassador/Advisory Board where I help represent the diverse needs and interests of communities served by ValleyPBS and volunteer many hours at their local events. My passion for helping people and for the interpreting profession has allowed me to excel at what I do and to provide exceptional service.
If you are interested in beginning your career as a Certified Interpreter, please visit the following websites for more information.
http://www.courts.ca.gov/programs-interpreters.htm
http://www.cchicertification.org/