Services
Interpreting and translating services available for the following:
Legal
Medical
Financial Services
Insurance
Real-Estate
Educational
Interpreting
I contract my services to various interpreting agencies in and out of state and to several Superior Courts in the State of California. Interpretation activities include assisting parties to proceedings such as witnesses, defendants, attorneys and court personnel. I am also available for: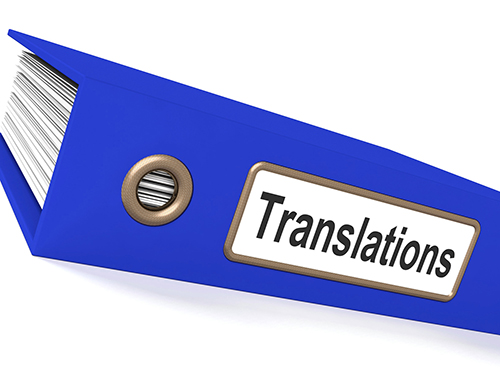 Depositions
Worker's Comp, AME, QME's
Recorded Statements
Forms and Procedures
Translations
I translate documents from English to Spanish and Spanish to English incorporating SDL Trados as a tool for accurate and timely translations. I specialize in the following:
Power of Attorney
Birth Certificates
Death Certificates
Financial Documents
Advertising Segments
Conference and Escort Interpreting
I am available for conference interpreting in and out of my local area (Fresno, CA). As an escort interpreter, I interpret everything that is being communicated. I can also assist to help clients navigate while they are in the area. I can assist with:
One-on-one meetings with your client(s)
Conferences
Meet-and-greets
Interviews
Fees
My interpreting fees are per-hour based while translation services are based on a per-word fee. Translation fees will vary based on word count, volume of job and technical text.
Conference and escort interpreting will require adequate compensation for travel, if applicable.
Evening, weekend and holidays appointments are available for an additional fee.
Please call for a detailed quote on any of the above services or simply send an email to: marthaortiz021@gmail.com.