Welcome
Welcome and thank you for visiting! You will find useful information and links to helpful language resources.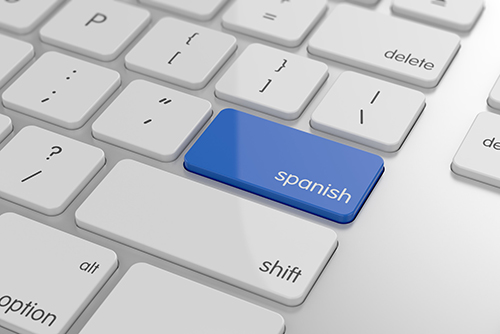 Why is it important to use a professional interpreter or translator? (Keep in mind that an "interpreter" interprets verbally while a "translator" translates in written form.
When a language barrier is present it is best to use a qualified professional to avoid misunderstandings and confusion.
When complex and/or confidential information is being discussed, a professional interpreter should be used. Professional interpreters are either trained, certified or have many years of experience. We are also bound by a code of ethics that requires us to relate information accurately and maintain confidentiality.
How to determine if your clients, customers or patients require an interpreter.
They tell you they speak no English, or very little English.
Have a minimal level of proficiency in English. This is an indicator that they will most likely not understand the specialized legal, medical and other terminology that may already be complicated even in English.
They request an interpreter.
Remember to always use a professional and qualified interpreter/translator to avoid risking important business, legal and medical communications with your Spanish-speaking clients